Sports Vision – Training Kits by Ed Lyons
Vision and shooting are intrinsically linked – the accuracy with which you see the target dictates how you make the move to shoot it. What if you could improve that process and make your visual system more efficient? Now you can!
SportsVision Consultant Optometrist Ed Lyons has examined the eyes of over 1300 shotgun shooters from amateurs to Olympic medallists and World Champions. The deceptively simple exercises in these kits have been specially selected to help shooters maximise their visual potential at home or to use as a warm up prior to competition.
For less than half the price of a standard shooting lens, you can make a REAL difference to your visual skillset!
See Better, Shoot Better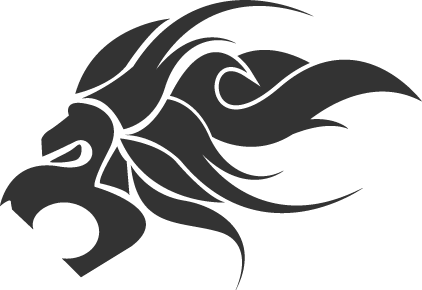 Sports Vision – Consultancy by Ed Lyons
Over the last decade, Ed Lyons has designed the World's most advanced SportsVision Consultation for shotgun shooters, examining clients from 40 countries!
To book an in-person consultation with Ed, please email ed@ed-lyons.com or call his team at Flint and Partners Optometrists on 01902 422096.
DUE TO THE HIGH VOLUME OF EMAILS AND AN OVER-ZEALOUS SPAM FILTER, SOME EMAILS ARE NOT GETTING THROUGH, IF YOU DO NOT RECEIVE A REPLY WITHIN 48HOURS PLEASE MESSAGE ME ON 07957713319
The Virtual Consultations which were introduced during Covid Lockdown have proven to be very popular and will be a permanent feature!
If you have any specific questions about Eye Dominance, Contact Lenses, Shooting Glasses or Vision Training, Ed will be happy to discuss all the latest innovations and will be able to tailor an individualised solution for you; click below to book!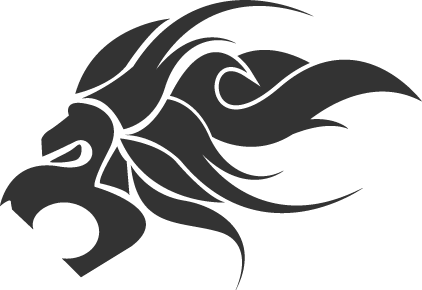 Senaptec – assess + analyze + improve your sensory performance
Ed Lyons branded clothing  – Gilets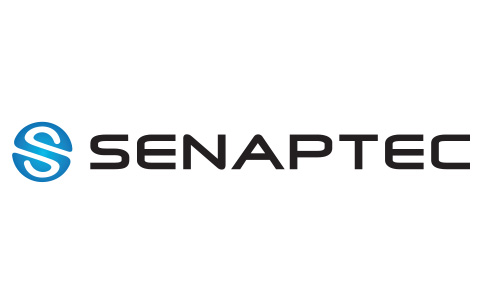 What Our Customers are Saying
"Since working with Ed Lyons the clarity with which I can see has dramatically improved. Now I can pick out contrast and shading, it's effect on my target acquisition is truly phenomenal."
"Over the moon to have won the 1st Pietro Bortolin Memorial and then the 6th International Para Grand Prix…The service and professionalism I received from Ed was 1st class and since wearing the glasses my target pick up is quick and precise rather than the blur it was before".
"After lots of 18m over the last couple of months, it's easy for 70m to look so far away! Not with these Prescription Pilla's in blue though! Absolutely loving my prescription 580's in 32 MXB and the awesome 35 Dead Centre tints!"
"Ed made me custom shooting glasses with tints specially created for my visual system. I won the Olympic Trap UK Championships, English Open and Home International in 2016 wearing Ed Lyons Pilla prescription glasses."
Arrange a consultation today
See better shoot better with Ed Lyons in partnership with Pilla Sport
Exclusive UK manufacturer of Pilla Prescription Eyewear
No more inserts - fully glazed lenses! PLEASE WHATSAPP ME RATHER THAN EMAIL!