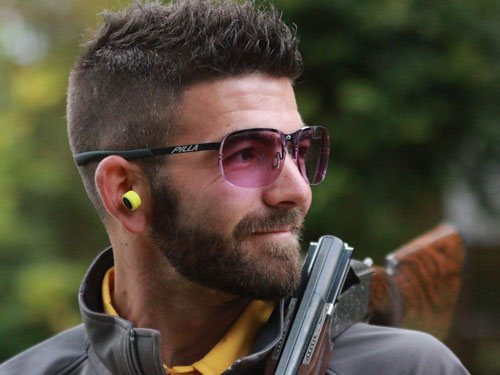 See better shoot better
with Ed Lyons in partnership
with Pilla Sport
Tired of heavy, misty inserts? Maybe its time to follow the Champions and upgrade to fully glazed lenses – Ed Solomons is wearing the 580 style.
With the sole UK licence for creating the 580, 580cRx, 540, 540CRx, Sebring, Sebring Rx4 and Mustang styles, Ed Lyons is proud to be the Exclusive UK manufacturer of Pilla Prescription Eyewear
PLEASE WHATSAPP ME RATHER EMAIL
DUE TO THE HIGH VOLUME OF ENQUIRIES AND AN OVER-ZEALOUS SPAM FILTER, IF YOU DO NOT RECEIVE A REPLY PLEASE MESSAGE ME ON 07957713319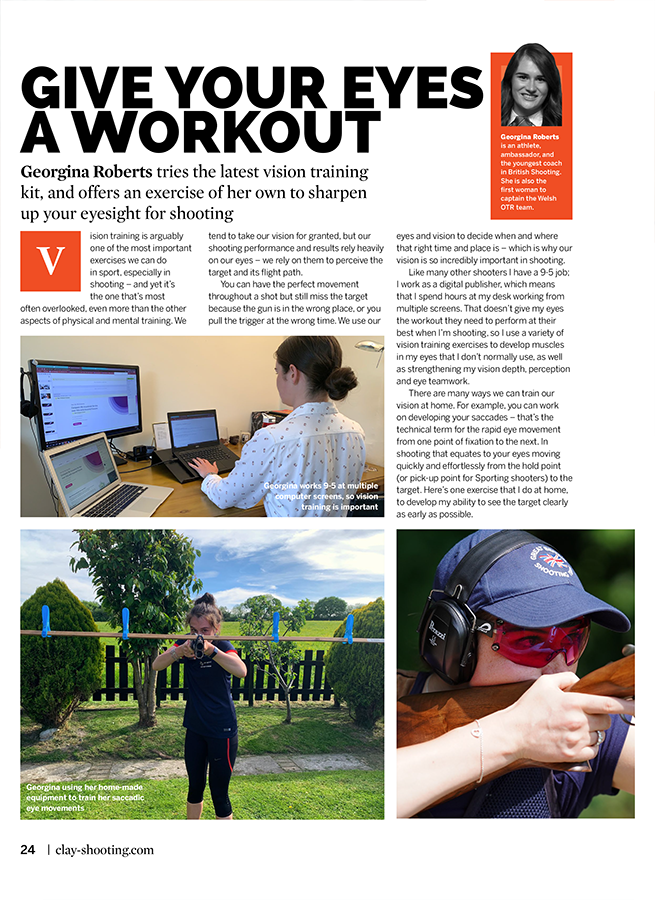 Georgina Roberts tries the latest vision training kit and offers an exercise of her own to sharpen up your eyesight for shooting.
Read what others are saying about the Ed Lyons Vision Training Kits
Vision and shooting are intrinsically linked – the accuracy with which you see the target dictates how you make the move to shoot it.
What if you could improve that process and make your visual system more efficient?
Now you can!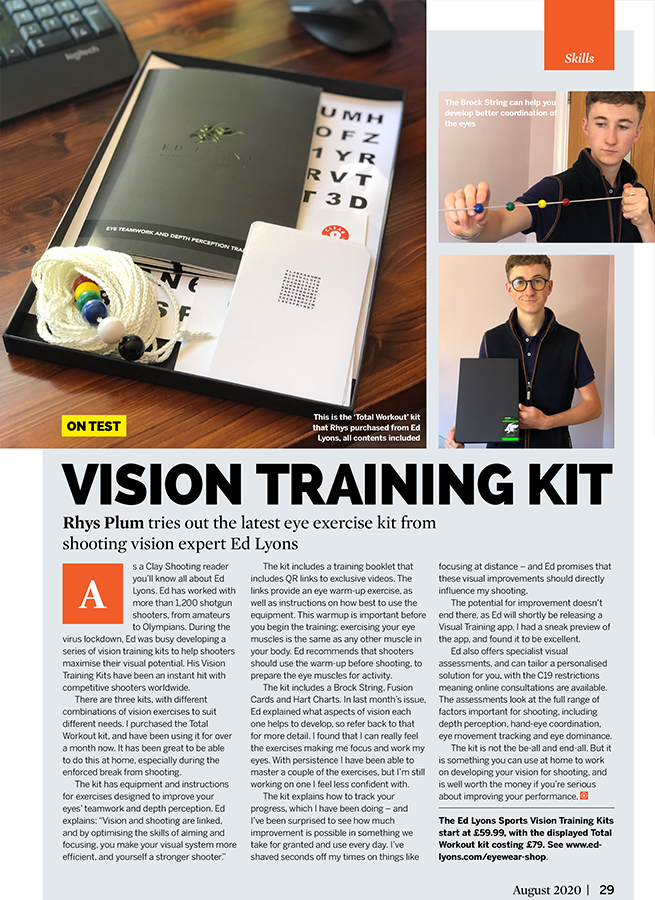 Vision Training Kit
Rhys Plum tries out the latest eye exercise kit from shooting vision expert Ed Lyons.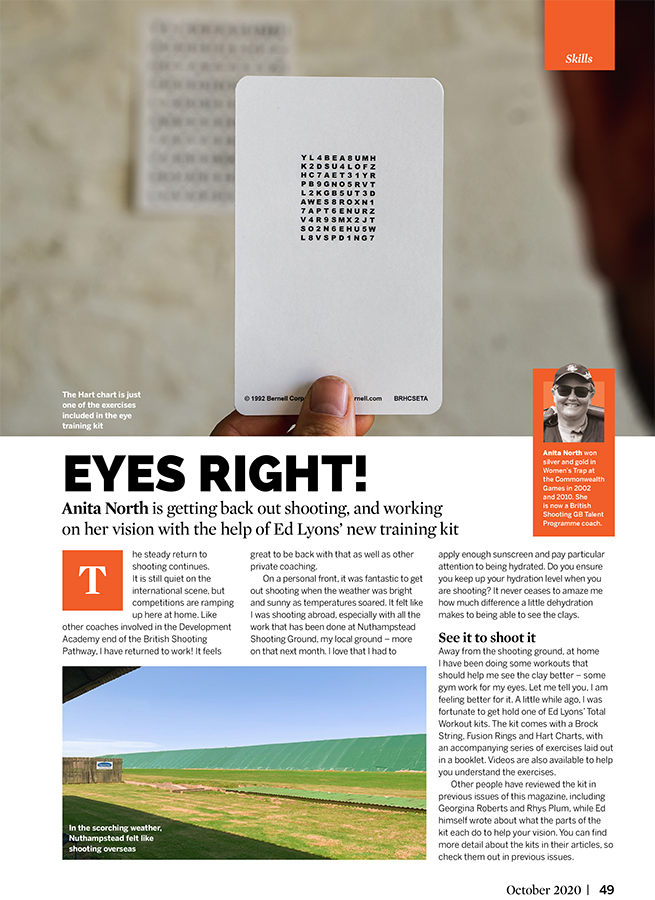 Anita North is getting back out shooting and working on her vision with the help of Ed Lyons' new training kit
Arrange a consultation today
See better shoot better with Ed Lyons in partnership with Pilla Sport
Exclusive UK manufacturer of Pilla Prescription Eyewear
No more inserts - fully glazed lenses! PLEASE WHATSAPP ME RATHER THAN EMAIL!