I was trying out different pilla lenses in the first 3 months of the year, I shot 97,100, 98, 90 , I was fairly consistent till I put that score in and I felt I couldn't see the targets the way I should be seeing them. I used the shoot clay forum to find someone who sells more custom pilla lens kits and I came across Edward Lyons.
It was a great service he provided with the numerous tests that would not be done by any other pilla dealer. I got my custom inserts to my new prescription and I got more consistent, putting in 96-100 every time I shot. Not only that the custom kit was a very reasonable price and Ed recommended useful lenses for my discipline.
26ED is now my favourite and using Eley superbs and Müller chokes it makes it so much easier to see and kill a target effectively. I would recommend ed to anyone who wants to be more consistent and successful in his or her discipline.
Tom Tristram
Wearing Outlaw X6 non-prescription shooting lenses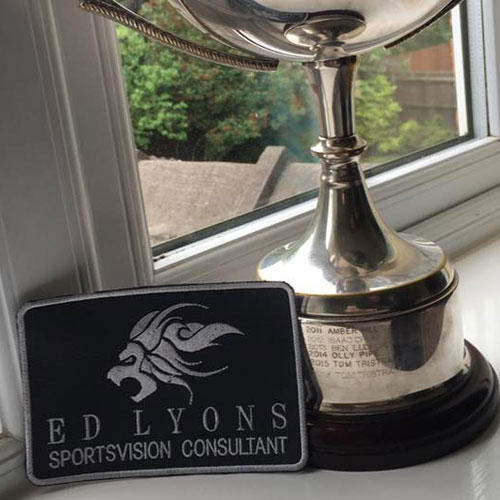 Arrange a consultation today
See better shoot better with Ed Lyons in partnership with Pilla Sport
Exclusive UK manufacturer of Pilla Prescription Eyewear
No more inserts - fully glazed lenses! PLEASE WHATSAPP ME RATHER THAN EMAIL!