Hi Ed , just to let you know how pleased i am with the Sebring RX4, absolutely brilliant, nothing in my line of sight whatsoever, honestly I'm like a kid at Christmas, well excited about them, easiest bit of dtl I've done!
Mike Hartley
Silver Medallist in the World DTL
Wearing Sebring RX4 with 62HCW lenses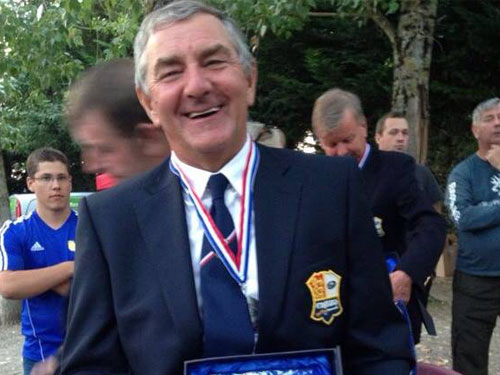 Arrange a consultation today
See better shoot better with Ed Lyons in partnership with Pilla Sport
Exclusive UK manufacturer of Pilla Prescription Eyewear
No more inserts - fully glazed lenses! PLEASE WHATSAPP ME RATHER THAN EMAIL!