Great weekend – Scottish OT champion again! Big thank you to Edward Lyons for the great glasses.
Jonathan Reid
Wearing Ranger Edge glasses with premium German lens technology.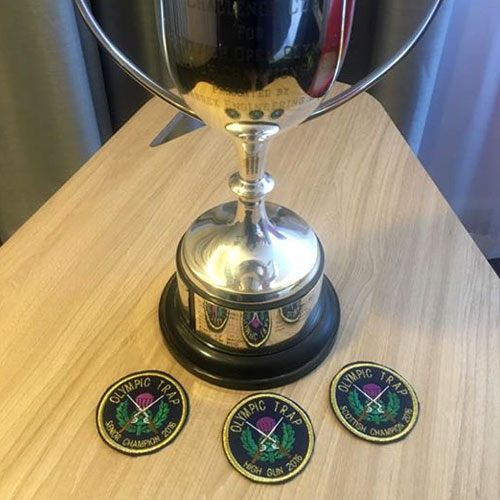 Arrange a consultation today
See better shoot better with Ed Lyons in partnership with Pilla Sport
Exclusive UK manufacturer of Pilla Prescription Eyewear
No more inserts - fully glazed lenses! PLEASE WHATSAPP ME RATHER THAN EMAIL!